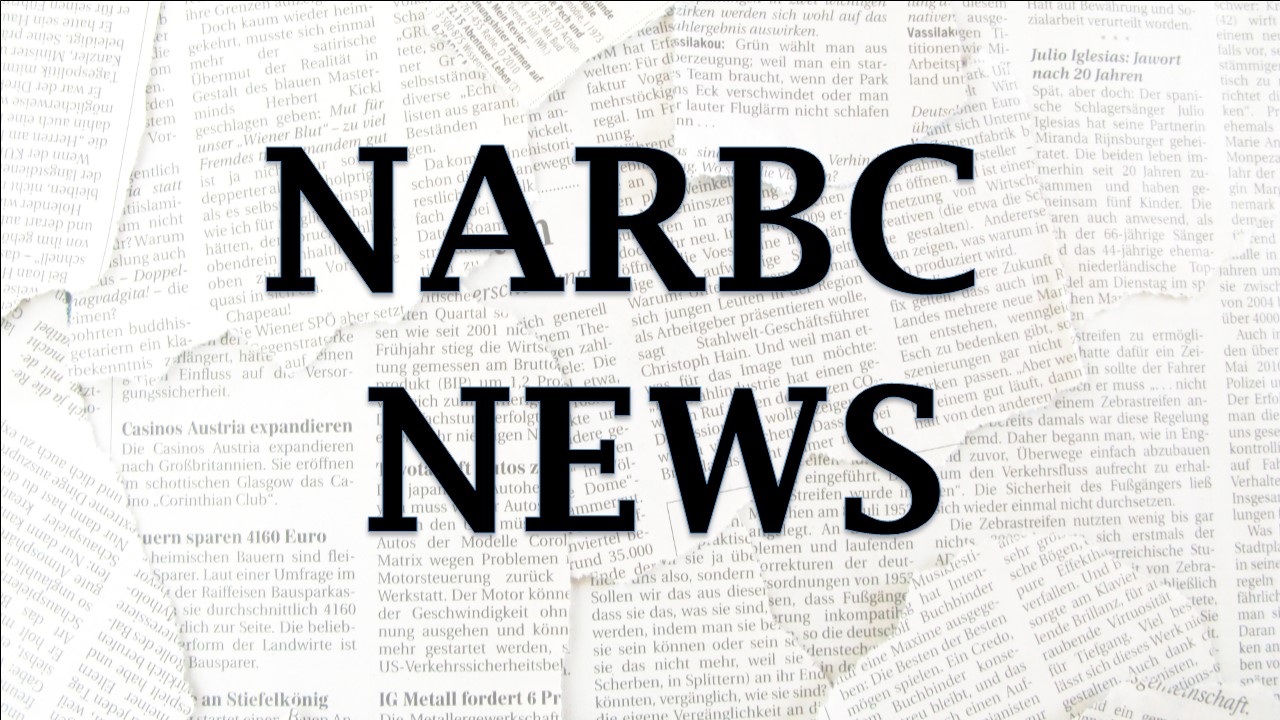 It has been, like, forever since there has been an NARBC News. I apologize.
Here is what is happening!
At the spring banquet we received the theme and promotions (available
online
).
Camp forms are due by
June 15
whether sent in with a church check or individually registered and paid
online
.
Council of Eight
[Pastor Bryan Clark – chairman; Pastor Shawn Rittmiller – secretary; Don Jasper – treasurer; Pastor Steve Carper; Pastor Keith Hunt; David Penrod]
The Council of
Eight
(Six) met to make plans for the year. Here are highlights:
The Fall 2022 Conference
will be
September 23-24
at Temple Baptist Church of Lincoln.
Brother Miles Grismore of Ankeny, Iowa will expound the book of Jonah.
At that conference, we will have a 5-minute business session introducing a constitutional change which will adjust the number of Council Members from eight to six, better reflecting the size our association.
The Spring 2023 Conference will be at Grenta Baptist Church on March 31-April 1.
We are looking at an eschatological theme.
The Fall 2023 Conference
will be
September 29-30
, place to be determined.
Currently with the plan of going through Nehemiah with pastors from the area.