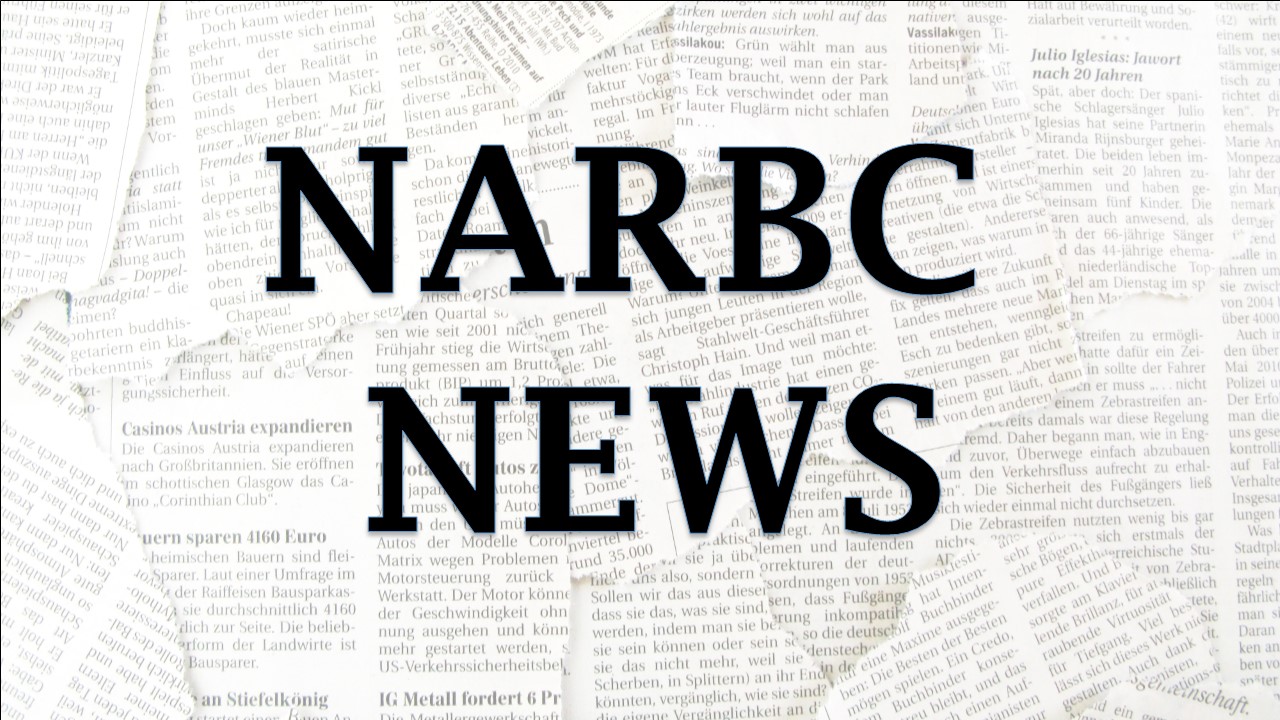 The NARBC prays God's blessing upon you and your family this Christmas season. May our Lord bless and keep you as you look to Him this next year.
If you are interested in what is happening, make sure you stay connected with www.narbc.us.
The NARBC is excited to share that Good Shepherd Baptist Church has called Pastor Bob Sauser and his wife Judi as the new pastor of their church. Praise the Lord!
Its been quiet among the Council of Eight since the Fall Bible Conference. January will start the engines, not just of a new year but of planning and preparation for the Spring Bible Conference at Gretna Baptist Church on April 5-6 with Pastor Jon Jenks and for the Fall Bible Conference at Park Lane Baptist Church September 27-28 (mark that one in pencil for now) .
Also, committees will begin meet for Whispering Cedars Baptist Camp in preparation for the coming camp season and beyond.