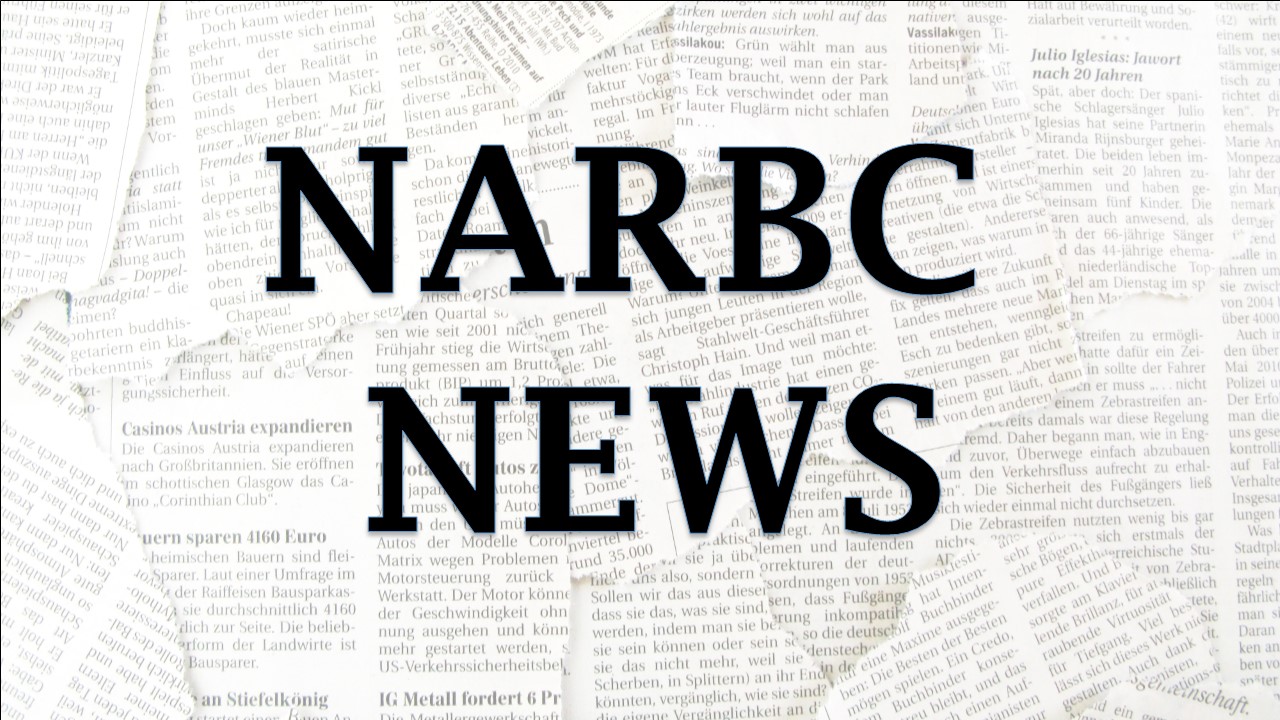 NARBC NEWS shares that the 2018 Nebraska Association Spring Conference was fantastic! Dr. Kevin Bauder of Central Baptist Theological Seminary (Plymouth, MN) encouraged and enlightened about 50 attendees from among the NARBC churches with the theme of Christian Unity. Demonstrating and defining Christian unity with biblical mandates and principles, those who came were given much to consider as we strive for biblical unity as church of an association and as members of the Body of Christ.
COUNCIL OF EIGHT was elected at the business session of the conference resulting in the following: Chairman Pastor Bryan Clark, Secretary Pastor Shawn Rittmiller, Treasurer Mr. Don Jasper, Mr. Paul Claus, Pastor John Hayes, Pastor Keith Hunt, Pastor Peter Jenks, and Pastor Stan Manus.
CAMP SEASON is upon us! The Spring Banquet was well attended and raised over $5000 toward a $10,000 goal for addressing issues with the Wellhouse. This years Paradise theme was revealed and excitement built as we look forward to a great camping season starting with the Youth Retreat May 4-5 then on to camp weeks beginning in July. Click here to learn more.
FALL CONFERENCE was announced regarding the theme and dates. Philippians was written from prison but it is written with joy. Speakers will encourage and share with you God's plan for a life with joy on September 28-29. The places and speakers will be announced at a later date.
COUNCIL AGENDA: The Council will be meeting soon to be able to give details about the Fall Conference, discuss plans regarding Men's and Women's fall retreats, and begin plans for the Spring Conference of 2019.